School Choice
US Education Needs Improvement
Recently, the Program for International Student Assessment ranked the United States below average in math and only average in science and reading compared with the world's most developed countries. US Secretary of Education Arne Duncan said these findings showed the American education system was a "picture of educational stagnation." To compete in a global economy and maintain our position of leadership in the world, we must have a world class education system. Phil Law believes one of the best ways to achieve this result is to allow School Choice in our education system.
School Choice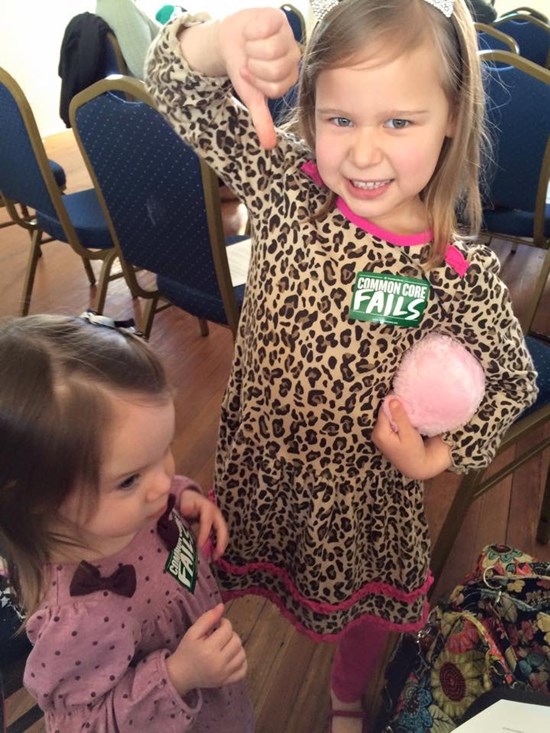 Phil Law says "Parents should have the choice of education for their children." It is the job of government to drive innovation in our education system and allow more and varied opportunities for learning.
However, as in most things, government should not be the only answer.
We should let the private sector work with government to improve our schools and give parents more choices and opportunities for children's education.
Charter schools, religious based schools, magnet schools, and other forms of private education should be encouraged and made available to all children. The tax system used to fund schools should include diverse educational opportunities and allow parents to choose and pay through vouchers or directed taxes for the school of their choice.
Common Core

Phil Law does not believe Common Core is good for North Carolina or the 3rd district. Phil says, "Common Core takes parents out of our schools and replaces common sense local control with federal bureaucracy."

There are several issues with common core:

Moves control of school curriculum from state to federal level. Takes parents out of the schools because the curriculum and standards are based on unintelligible federal guidelines.
Replaces well-established teaching methodology with untried liberal absurdity. Classic literature is replaced with the modern which often contains graphic sex and violence against parental morals.

The goal of common core is lofty: to prepare all students for college and career readiness. However, the methods used won't achieve these goals – rather, our children will lose ground against other modern societies with mind numbing inefficient skills. A recent example for elementary school math showed it would take almost one minute to solve a basic 9+6 math problem while students in other countries would have the answer in seconds.

Phil strongly believes we need to improve our education system but the answer is to improve our schools and provide parents with choices. We do not need to abandon basic methods of teaching math, science, and language skills. We need more discipline in our schools – not less – and we definitely do not need federal interference named as Common Core.