Right to Life
Declaration of Independence Supports Life
In the Declaration of Independence it states, "We hold these truths to be self-evident, that all men are created equal, that they are endowed by their Creator with certain unalienable Rights, that among these are Life, Liberty and the pursuit of Happiness."
First and most important being Life.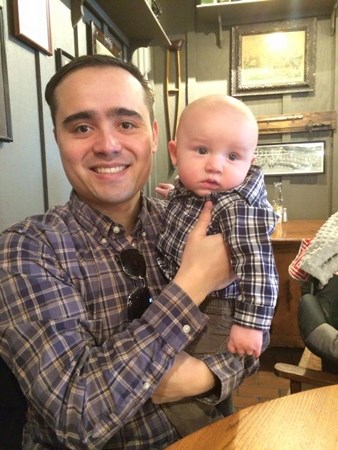 I believe in the sanctity of life.
I believe we should honor and protect the rights of the unborn from the point of conception. We also need to ensure that Obamacare doesn't force taxpayers and health care enrollees to subsidize abortions.
Defense of innocent life is the basis of self-defense.
If one portion of a society can choose that others can be removed from the face of the earth if they are different, ill, disabled, unborn or just not convenient, that is a threat to all humankind. Phil is in favor of requiring abortion clinics to have at least the same regulatory standards as ambulatory out-patient procedure centers.