National Security
Phil Law Will Work to keep America safe and secure from terrorist and cyber threats.
"We cannot afford to ignore what is going on in the rest of the world." Phil has the experience and background to confront these challenges. He holds a security clearance and is Security+ certified. With 15 years experience in the computer industry he understands the cyber threats we face today. As a combat veteran he has the background necessary to make informed decisions on terrorist threats.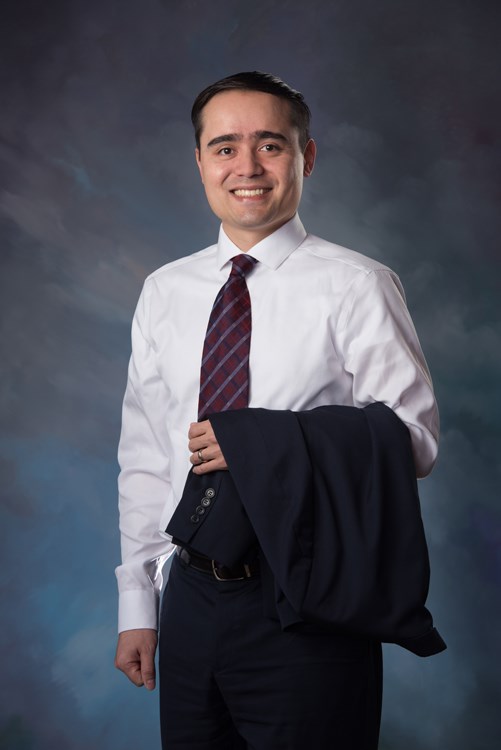 "We face continual threats from around the world - both domestically and from abroad. We as a nation need to ensure that we are prepared and equipped to handle these threats. One of the most important functions of the federal government is to protect its citizens and to defend their freedom. Paramount to that ability is to ensure that our all volunteer military has the appropriate resources to be able to carry out this task."
Support District Military Facilities.
The 3rd Congressional District of North Carolina is home to Marine Corps Base Camp Lejeune, Marine Corps New River Air Station, Marine Corps Cherry Point Air Station and Coast Guard Station Elizabeth City. Phil Law will ensure that these important facilities will have the resources to maintain readiness and the ability to support all operations for national defense. Additionally Phil will defend these bases against short sighted sequestration and budget cuts that are dismantling our military one unit at a time. As a Marine Corps Veteran Phil understands the sacrifice and hardship that our military members undertake when they volunteer for service in America's military forces. As an individual who has fought in war, Phil has an understanding of the consequences of war.
We need a veteran like Phil Law to ensure that when we have to use our military it will be for the right reasons.