Agriculture
Grown in the USA
The North Carolina 3rd Congressional District contains over 1.2 million acres of farmland. Some of our top agricultural products are soybeans, corn, wheat, cotton, chicken, turkey and swine.
My grandfather was a dairy farmer and I appreciate the challenges and importance of our farm community.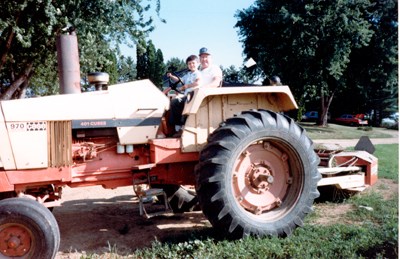 Americans want products grown and raised in the US to ensure quality and safety. Congress needs to ensure our farmers have the ability to provide reliable goods in an uncertain economic environment. Our farmers work hard to put food on our plates and clothes on our backs. One of my top priorities is making sure our farmers have consistent and reliable government policies so they can make long term plans as needed when growing crops.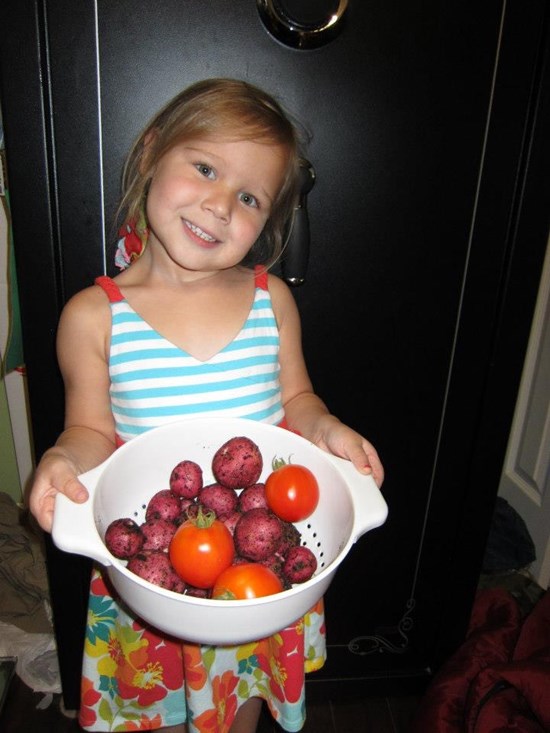 Now I enjoy growing fresh food for my family.